Things to look for while shopping for a bakery for your wedding desserts: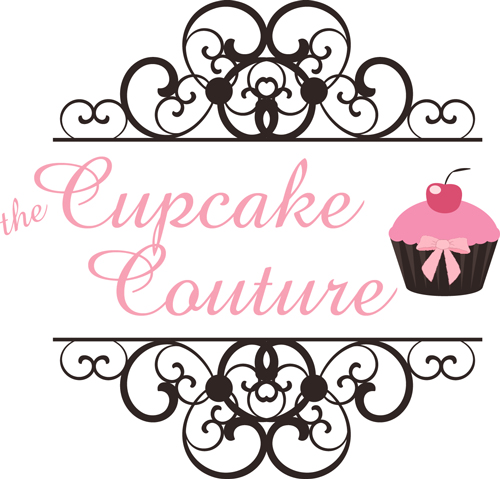 The Style of Wedding

Classic black tie: A traditional tiered wedding cake.

Rustic outdoors style wedding: Self-serve desserts like cupcakes.

Casual wedding: A variety dessert bar.

Finding the right Bakery

Ask around in your network of recommendation

Ask your vendor who they recommend

The Quality of the Desserts you want.

Guests will always remember your desserts if they are made from scratch and are fresh.

Most bakeries offer cake/dessert tasting. Find two or three bakeries you may be interested in and set up a time to taste a few different flavors.

Type of Bakery

During the cake/ dessert tasting, make sure you and the baker are connecting. You want to work with someone who you get along with, who is going to be nice, and work with you on your design.

Remember it is your wedding day! The desserts will make your wedding day that much more special.
Things to avoid:
Look at the time of the year

if it's a hot outside June wedding, have a back up location inside for your desserts so they don't melt.

Don't choose flavors of the desserts based on what everyone else wants. This your day, choose something that the both of you are going to enjoy!
Darker colors in your frosting because it will change your guest lips and tongues, and may stain your dress
Don't have an unlicensed friend or family member make your desserts. You don't want them be liable of someone getting sick or your desserts not turning out how you would want them to be.
If your bakery offers delivery, take it. You don't want to pick it up and have something happen to it on your big day. Let the professionals do it to have one less thing off your plate.